Mandatory Daily Covid-19 Survey
Each caregiver receives daily mandatory COVID-19 survey on the phone and must complete it as soon as it is received.
Steps to successful completion of the COVID-19 survey:
1. Open the text message (see sample below)

2. Tap on the blue link

3. Survey Page will display 

4. Select "Yes" or "No"
5. Click the "Submit" button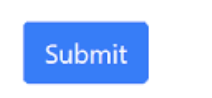 6. After the survey submitted caregiver will receive a confirmation message.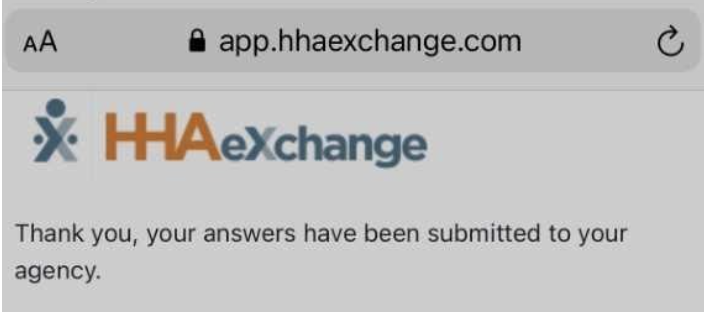 How to Download the HHA Exchange Mobile App
HHAeXchange Mobile App Training