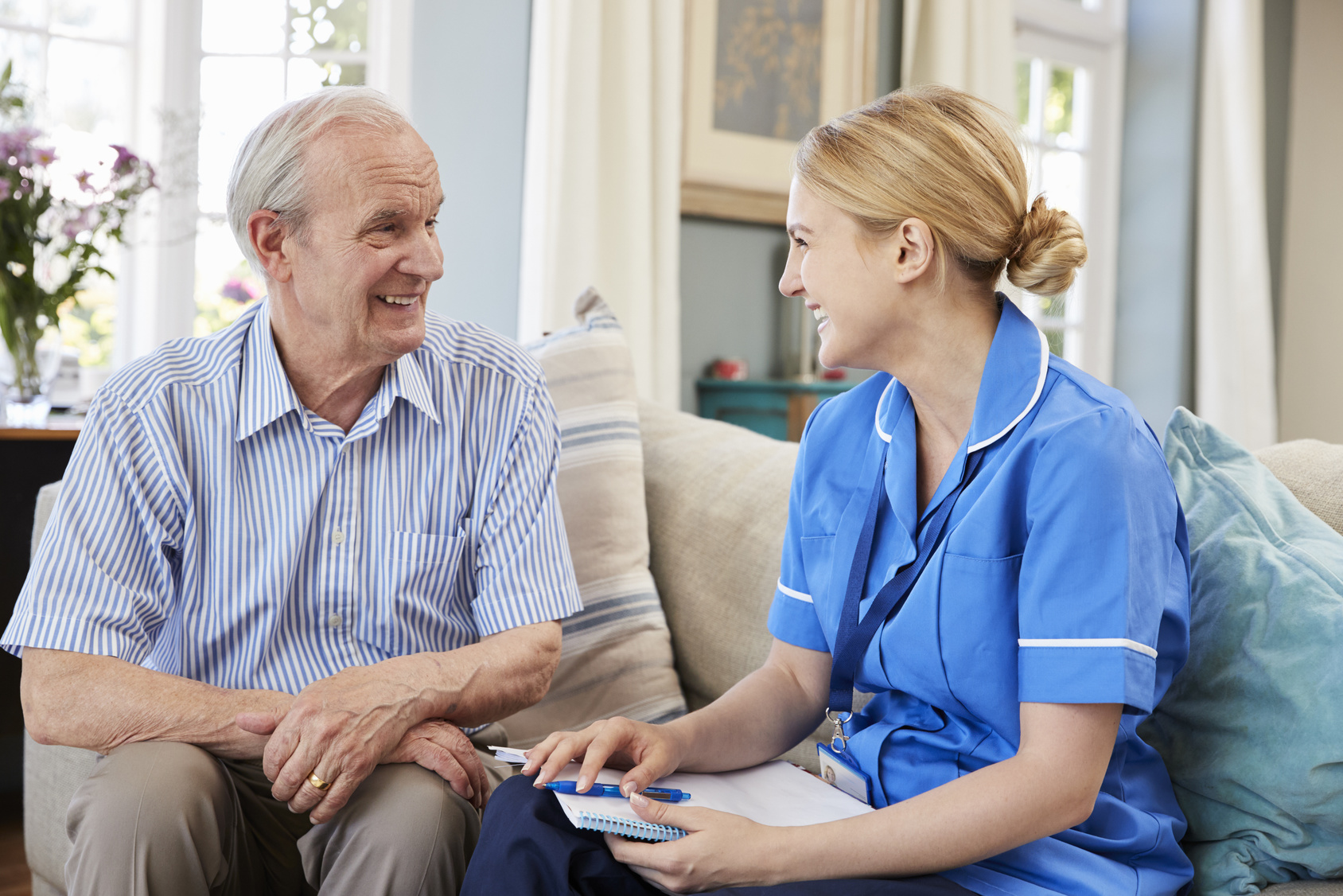 Quality Home Care & Services
In-home care is a great way to get the help you need. You may be a senior who needs assistance with daily living activities, so trust our caregivers to help with meal preparation or personal care. You may also be caring for your aging parent and just need someone to be with them while you run errands. Home care services are versatile, flexible, and customized for your comfort, peace of mind and well-being.
Home Care Services
Standby Assistance with Morning and Evening Routines
Transfer Assistance
Bathing & Showering Assistance
Personal Hygiene Assistance
Help with Restroom Use
Assistance with Dressing
Personal Appearance Care
Incontinence Care
Mealtime Feeding Assistance
Kitchen Cleaning & Organization
Bathroom Cleaning & Organization
Laundry & Ironing
Changing Linens
We understand that as home care providers, we are guests in your home. You can rest assured that you can feel completely safe with our caregivers. We will respect your health care needs and goals, your privacy, your belongings, and your home.
Why Use Our Agency?
We are a Licensed Home Care Agency.
We provide tailored care to our clients individual needs.
We file all insurance claims and process all paperwork.
Our services are available 24 hours a day, 7 days a week.