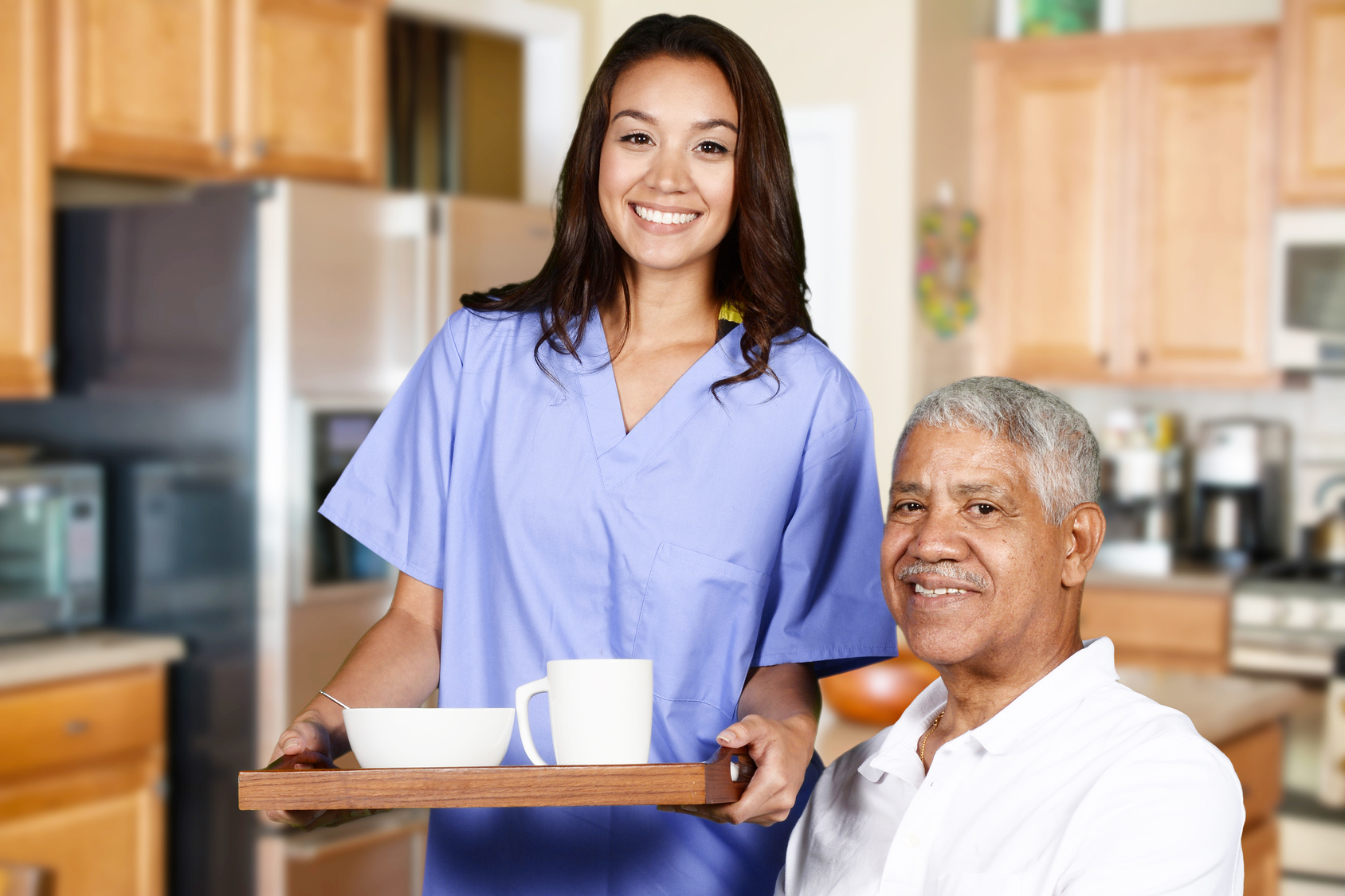 Personal Care Aide at Home
A personal care aide assists clients with handicaps, mental impairments, or other physical limitations to manage every day tasks. Many personal care aides assist the elderly and provide caring companionship to them. Our personal care aides assist clients who have cognitive impairments with everyday tasks and self-care in their homes.
Personal Care Aide Services:
Companionship
Bathing
Toileting
Personal Hygiene
Medication reminders
Walking excersises
Dressing & grooming
Meal preparation
Housekeeping & laundry
Overnight monitoring
Shopping & errands
Difference Between Personal Care Aide and Home Health Aide
The primary difference between a PCA (Personal Care Aide) and a HHA (Home Health Aide) is the level of training. Although both jobs involve personal care, the HHA receives specialized training and can attend to more complex diet regimes, handle simple dressing changes and take basic vital signs. A PCA would be utilized for tasks such as bathing, shopping, home making and running errands. The choice of utilizing one versus the other depends on the level of the patient's medical needs and, in some cases, is mandated by the client's insurance.
Why Use Our Agency?
We are a Licensed Home Care Agency.
We provide tailored care to our clients individual needs.
We file all insurance claims and process all paperwork.
Our services are available 24 hours a day, 7 days a week.