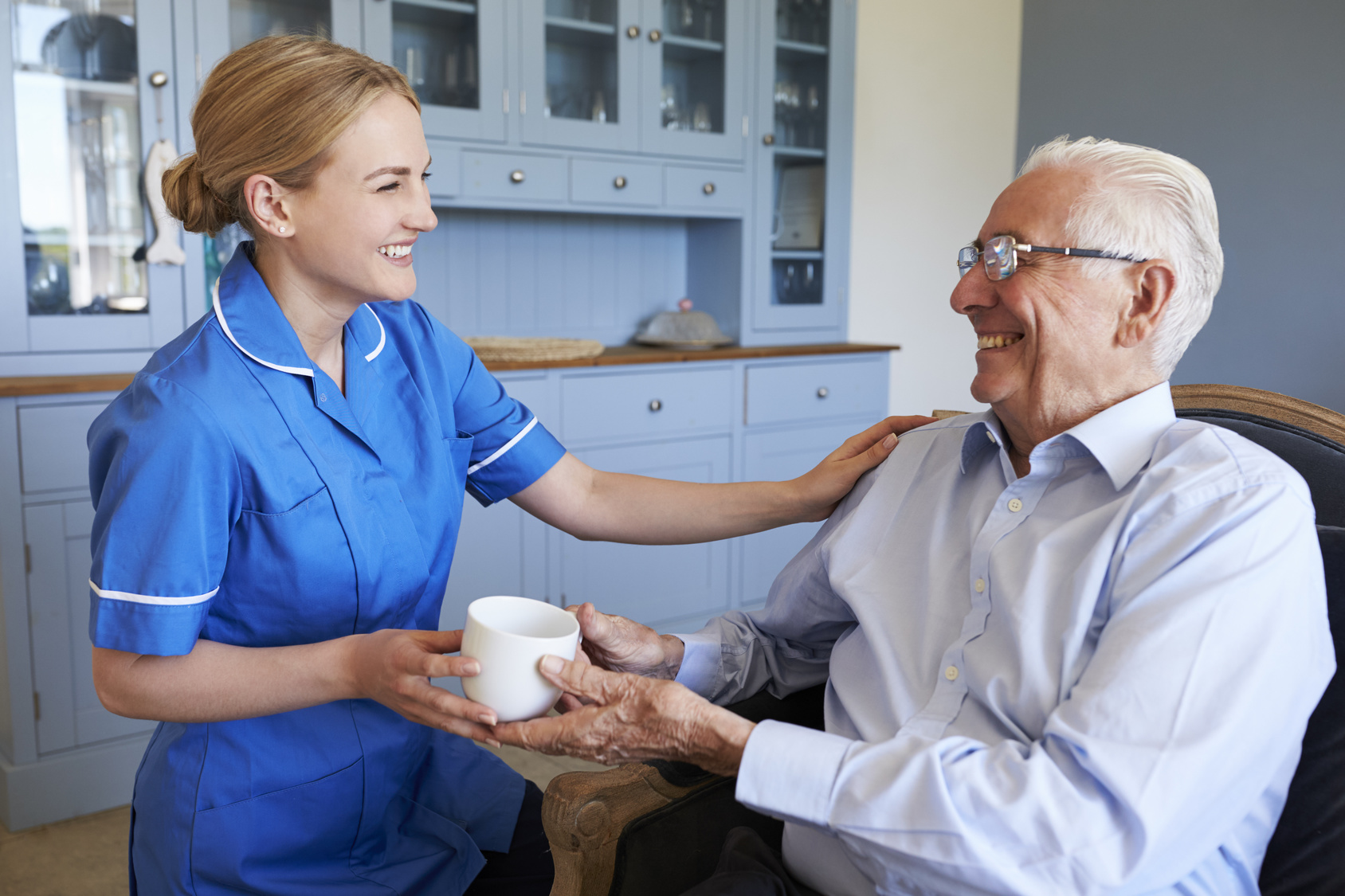 Elderly Companion Care Services
Elderly Companion Care services include meal preparation, light housekeeping, errands and shopping, and of course, companionship. If your family member, friend, or loved one enjoys their independence but is struggling with everyday activities, elderly companion care is the solution.
What is Elderly Companion Care?
The role of companion care changes based on the senior and their needs. It is a service that can be applied at home, home hospice or in an assisted living situations. Companion care spans both the social and physical care of a senior or couple. The goal of companion care as a service is to:
Provide emotional support
Improve the quality of life of the senior
Provide companionship for the senior
Companion care can also include physical care such as grocery shopping, house cleaning, and chores that support or that maintain the independence of a senior or couple. Companion care should enable the senior to enjoy life.
Why Use Our Agency?
We are a Licensed Home Care Agency.
We provide tailored care to our clients individual needs.
We file all insurance claims and process all paperwork.
Our services are available 24 hours a day, 7 days a week.